Family owned & operated, Irrigation Monkey, LLC was founded by Dennis Winchell in 2018 when he started doing business in the Roaring Fork Valley.  Dennis cultivated his understanding of Western Colorado soils, plants, trees, & irrigation systems in 2012 while working for a very experienced & reputable irrigation & landscaping company in the Roaring Fork Valley.  Irrigation systems became a passion for Dennis, and the more he learned about sprinkler systems, pumps, & backflow preventers, the more desire he had to offer his experience to others.
We don't believe in working 7 days a week, so when the work gloves come off, the hockey skates go on or the golf sticks come out!  Dennis is involved in our community as a youth hockey coach in Glenwood Springs, and if the ice has melted you will probably find him at one of our great local golf courses in Glenwood Springs, New Castle, or Carbondale.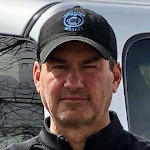 Our customer should experience a beautiful lawn, garden, or landscape for themselves, and we offer affordable irrigation & lawn care solutions so that everyone can enjoy their outdoors.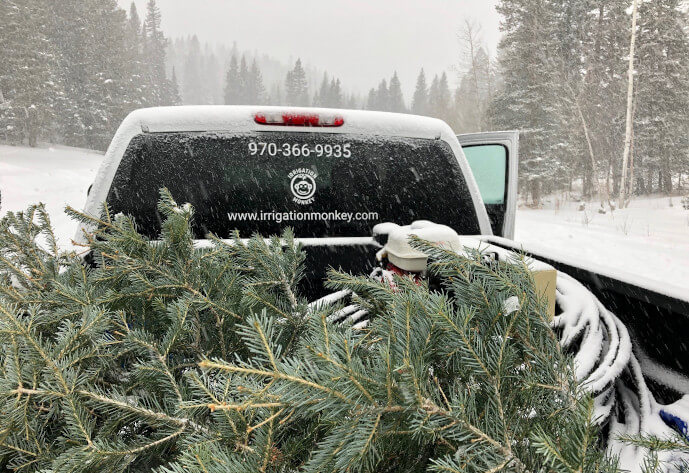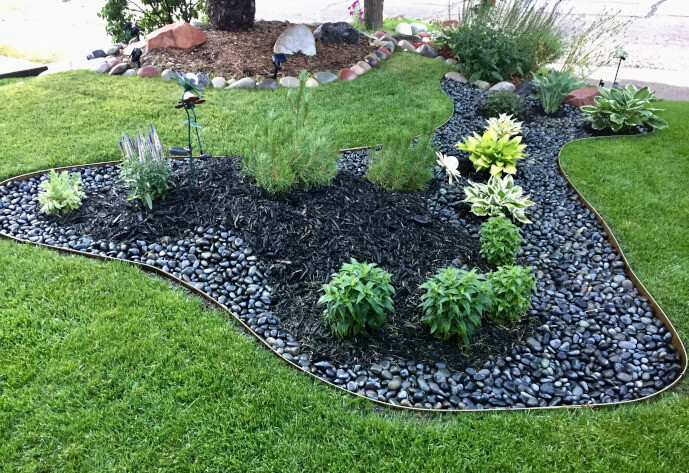 We provide industry leading professional irrigation & landscaping services to achieve beautiful outdoor living environments while maintaining 100% Customer Satisfaction on every project.
Irrigation Monkey will be a leader in Wi-Fi technology & water conservation solutions for residential & commercial irrigation systems-the customer's first choice for irrigation & landscaping projects in the Roaring Fork Valley.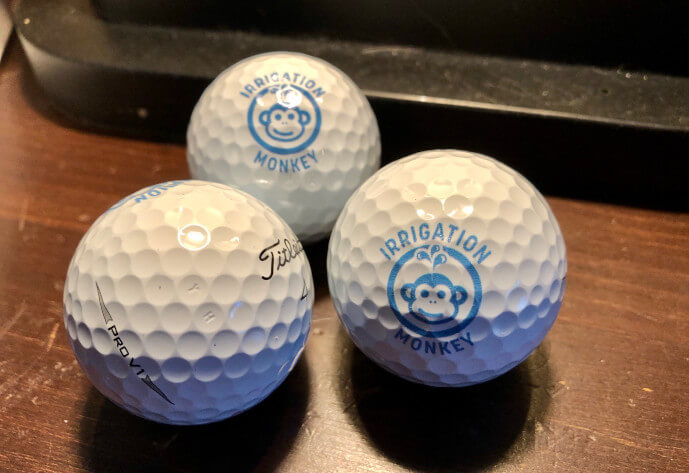 Because we are an industry leader installing Wi-Fi & smart technology water conservation solutions for your residential & commercial sprinkler system.  We have experience with soil conditions throughout the Roaring Fork Valley, and our knowledge of turf grass, plants, & trees provides our customers with breathtaking landscapes that are sustainable & enjoyable for years to come.
For all your Roaring Fork Valley landscape irrigation needs.