Irrigation & Lawn Care Services
Irrigation Monkey strives to create a beautiful outdoor living environment that you & your family will love, and by putting our customer's expectations in the forefront, we are able to cultivate an honest partnership that achieves our common goal.  We work with you in the following irrigation & landscaping services…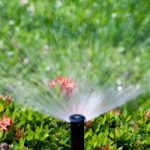 Let our sprinkler system experts improve & enhance the outdoor environment at your home or business, with increased sustainability & industry leading technology.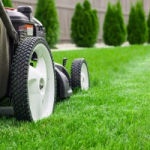 Efficient irrigation improves turf health, but a professionally maintained lawn requires more.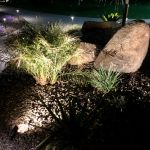 Year-Round enjoyment of your outdoor environment and extend the hours you spend outside…with a little curb appeal included.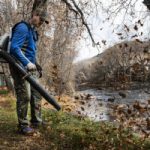 Irrigation Monkey provides professional seasonal maintenance for your sprinkler system, turf grass, plants, trees, gardens, & drainage.
Whether a home or business owner, Irrigation Monkey can help make your outdoor space comfortable, sustainable, and engaging.