Professional Turf Maintenance
Achieving a beautiful lawn & stunning landscaping around your grounds requires weekly maintenance.  Irrigation Monkey keeps on schedule with weekly mowing, string trimming, and grass clipping clean-up.  In addition to this, we check your irrigation system for efficient & effective watering, and we offer Spring Clean-up, leaf removal, fertilizer & soil conditioner programs, weed mitigation, lawn dethatching, mulch turning, and so much more.  Our experienced professional lawn care service will impress you!
Irrigation Monkey offers a weekly professional lawn mowing package that includes mowing, string trimming, & blowing grass clippings from sidewalks & driveways.  We clean up trash & debris on every visit, so your property will always look clean and professionally maintained.  We use the best power tools & equipment from Stihl, Toro, Husqvarna, & John Deere to ensure the best results for your lawn.
We offer turf fertilizer programs to enhance your lawn.  Our programs are tailored to your needs, and options include organic mixes, soil conditioning, Humates, and fungus mitigation.  Turf fertilizer promotes healthy growth, and results in a thicker green lawn with strong roots growing deep in the soil.  Fertilizer also helps to reduce or eliminate weeds and makes it more difficult for weeds to propagate.  Your lawn is not the only place where fertilizer is beneficial, so we also offer tree, plant, & flower fertilizing programs to enhance your entire landscape.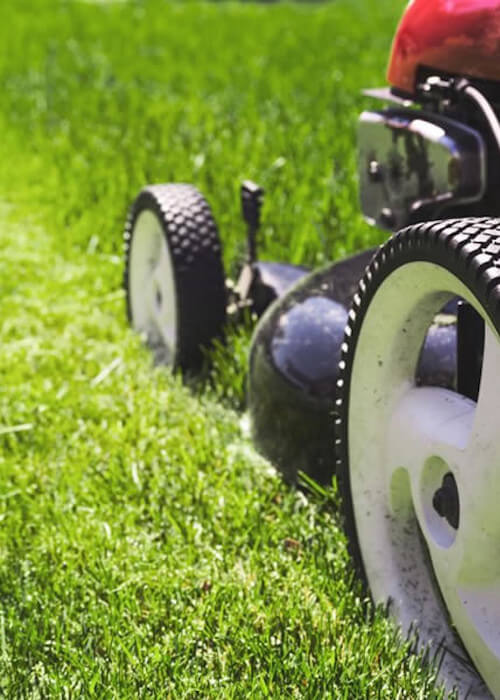 Weekly lawn mowing & string trimming is important, but a beautiful lawn that is well manicured also requires a Clean-up in the Spring.  This includes raking, dethatching, leaf & debris clean-up, and perennial plant pruning.  A fertilizer application should be done after the first mowing, and weekly maintenance thereafter will provide a thicker & healthier lawn that will make your neighbor envious.  We take pride in our work, and our professional results continuously proves it.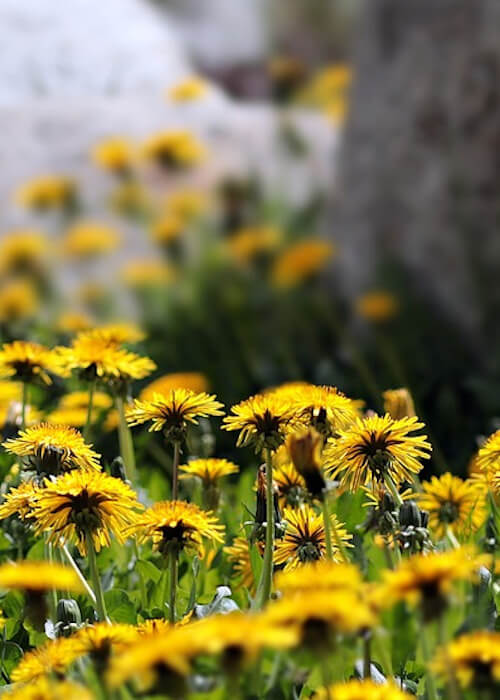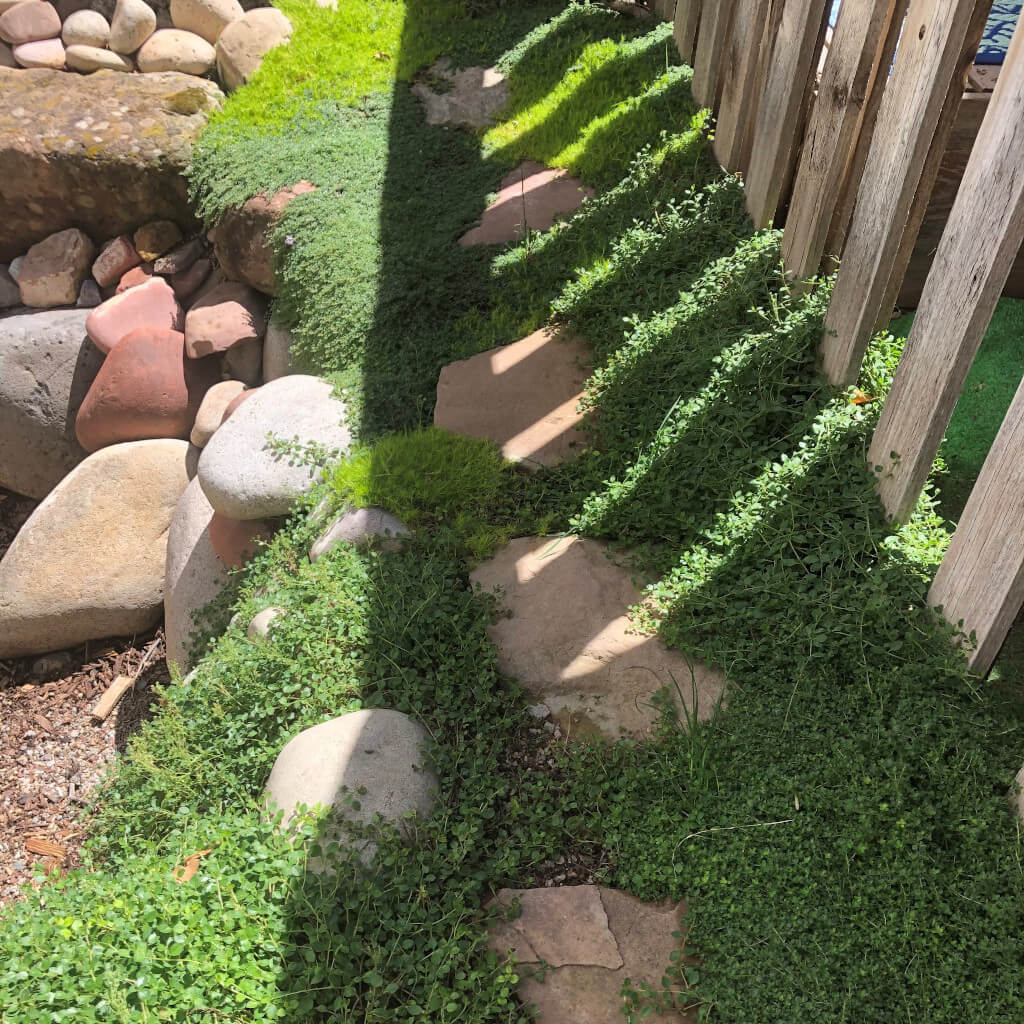 A fertilizer program will help to eliminate weeds, but no matter what you do, they always seem to come back.  Irrigation Monkey has a variety of weed mitigation programs to keep your property looking great.  When weeds are removed from driveway & sidewalk cracks, your property looks well maintained and clean. 
We specialize in removing weeds from plant & flower beds, pots & planters, and other places that cannot be sprayed with a chemical weed killer.  There are noxious weeds like Bull Thistle & Russian Olive in Colorado, and these can be overwhelming if they are not removed when they are small.  Eliminating weeds from your turf areas & plants will promote healthy growth and will be more difficult for weeds to reappear.
Lawn care & fertilizer programs available. Give us a call.