It is important to perform seasonal maintenance for a healthy & sustainable landscape, as well as for your irrigation system's optimal performance.  Irrigation Monkey begins with a Spring clean-up for residential & commercial properties, wiping away winter dirt & debris, and getting irrigation systems running efficiently.  We continue through the Summer months with irrigation maintenance, new installation projects, and various fertilizing, weed mitigation, and landscape lighting projects.  We wrap up the landscaping year with a professional leaf clean-up, fertilizing, & irrigation winterizing.
At Irrigation Monkey, we realize the path to a beautiful & vibrant landscape begins with a good cleaning and making sure your irrigation is ready to take on the hot Summer.  We clean up sticks, branches, leaves, & debris.  We perform leaf raking, lawn dethatching, fertilizing, & weed mitigation services for our residential & commercial customers, and if small tree pruning is needed, we do that too.  In Spring we start-up irrigation systems, check all system components, and set the clock controller for efficient watering, and diagnose repair needs to ensure your turf & plants will thrive.
Maintenance & Winterizing
Summer is a beautiful time to be alive, especially if you are a landscaper.  We spend our Summer months keeping busy with new irrigation system installations, but we also maintain residential & commercial property landscapes with tree & shrub pruning, fertilizing turf & plants, and weed mitigation.  We are always available for irrigation repairs & improvements, but when October comes, we shift gears and begin the winterizing process.  When winterizing is completed, we do some leaf removal, tree & shrub pruning, and make sure our customers properties are ready for the Western Colorado winter.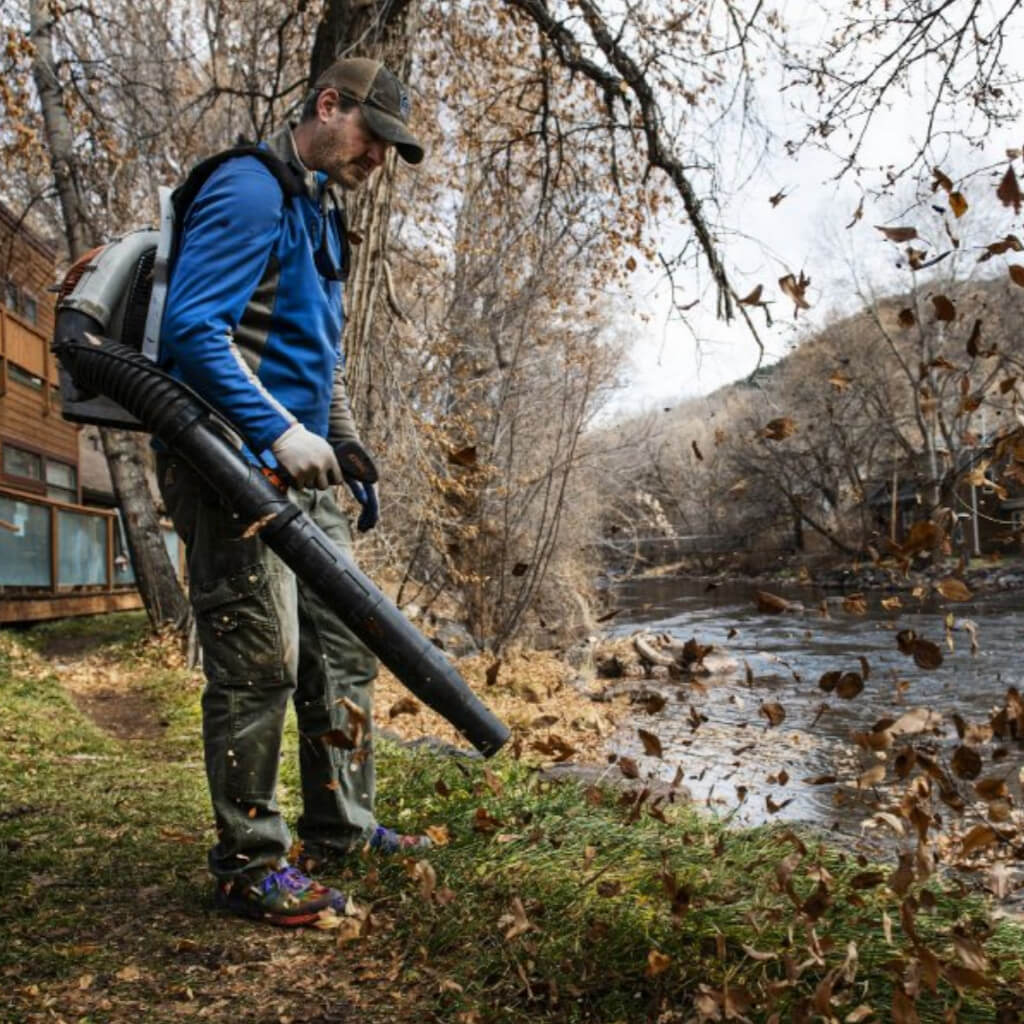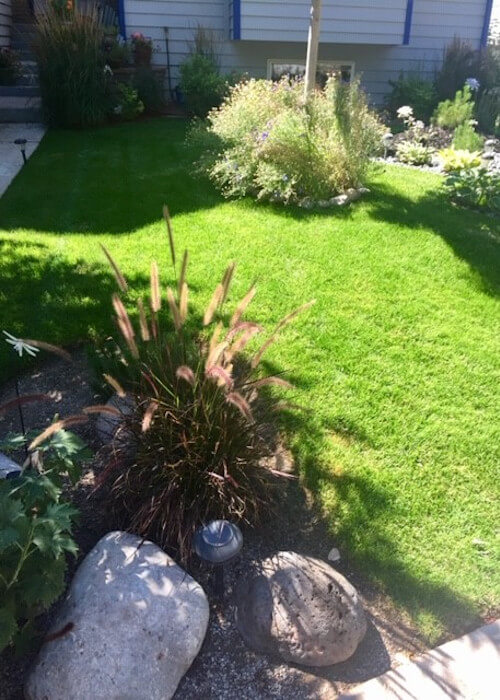 Seasonal Irrigation Services
We are the irrigation experts, so we understand the importance of seasonal maintenance for irrigation systems in the Roaring Fork Valley & throughout Western Colorado.  It is important to start-up your irrigation system and check it for leaks, winter damage, & other repair needs.  The clock controller needs to be tested & programmed for efficient watering, and this needs to be inspected throughout the Summer to ensure proper operation.  As winter approaches the Western Slope of Colorado, every irrigation system needs to be winterized to guard against costly repairs.  Irrigation Monkey winterizes 150+ properties every year in October, and you could be next on the list.  Please contact us today to be added.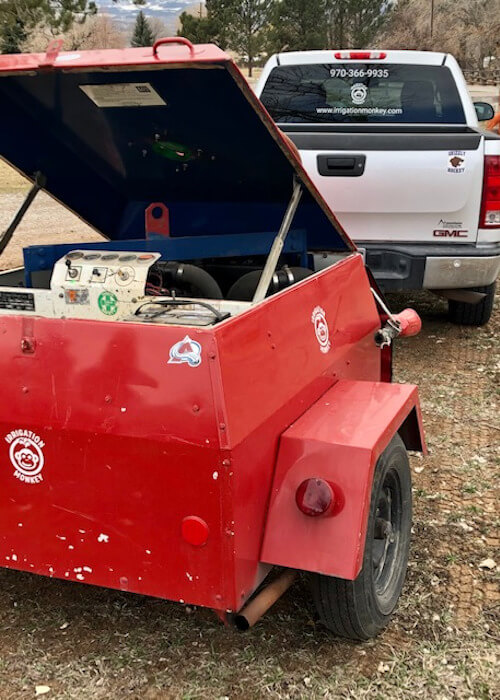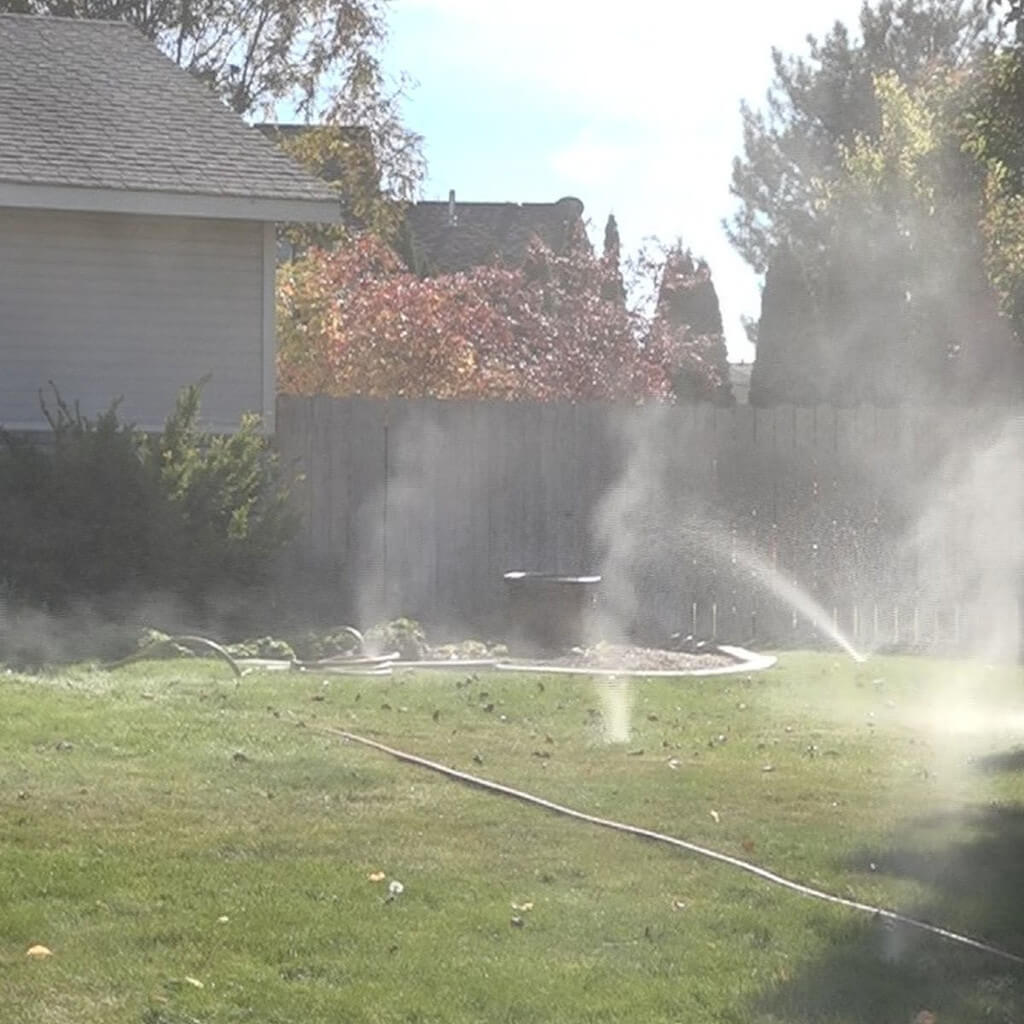 Irrigation System Start-up & Audit
Springtime in the Rockies!
Our professional irrigation experts know how to get your system up & running efficiently.  We have a keen eye for detail, and we can diagnose most problems through a system audit that usually takes less than one hour to complete.  We stop leaks, make repairs, replace old nozzles, sprinkler heads, & other components to your irrigation system, and set your clock controller for optimal & efficient watering.  We are water conservation specialists, so it is important for us to get your system operating properly, while saving you water, which saves you money.
It may be the least thought of, but irrigation system winterizing for residential & commercial properties is extremely important in the Roaring Fork Valley & throughout Western Colorado.  When water freezes, copper, PVC, & poly pipes burst.  This is a major problem if you were hoping to avoid water damage or flooding during the cold winter months.  The easy solution is to contact Irrigation Monkey long before this happens and let the professional irrigation experts winterize your irrigation system.  We will winterize your backflow preventer or irrigation pump, ball valves, boiler drains, hose spigots, and all irrigation system components to give you peace of mind all winter long.  Our professional irrigation winterizing technicians have successfully winterized thousands of residential & commercial properties in the Roaring Fork Valley of Western Colorado.
Whether a home or business owner, Irrigation Monkey offers seasonal lawn care maintenance and irrigation plans.