System Installation & Management
Irrigation Monkey will design, build, install, & warranty a new irrigation system for your residential or commercial property. We remodel, rebuild, & enhance existing sprinkler systems to perform better, and this keeps your turf & plants alive & healthy.  We offer Wi-Fi solutions, wireless rain/freeze sensors, water conserving sprinkler heads & nozzles, and other features to put you in full control of your water usage. Every Irrigation Monkey project includes a 100% Satisfaction Guarantee… we warranty our work, and we are not satisfied until you are.
Water is a precious resource and can also be a costly one, especially in the Roaring Fork Valley. We begin with a Spring Start-up to ensure your system is operating efficiently.  Summer maintenance & clock/timer adjustments continue until we winterize your system in October.  A sprinkler system that operates efficiently will provide a healthier landscape for your home or business.  Partner with Irrigation Monkey to conserve water, save money, and achieve a truly sustainable landscape for years to come.
Up your curb appeal and keep your turf & plants healthy for the long-term, while saving water.  Irrigation Monkey can replace worn out sprinkler heads, valves, & solenoids.  Many irrigation systems are dated, and without enhancements or replacements, your landscape will suffer, and usually water is wasted when it does not need to be.  We use the latest technology from Rain Bird, Hunter, Toro, Febco, & Netafim to ensure efficient watering of turf, plants, trees, beds, & gardens.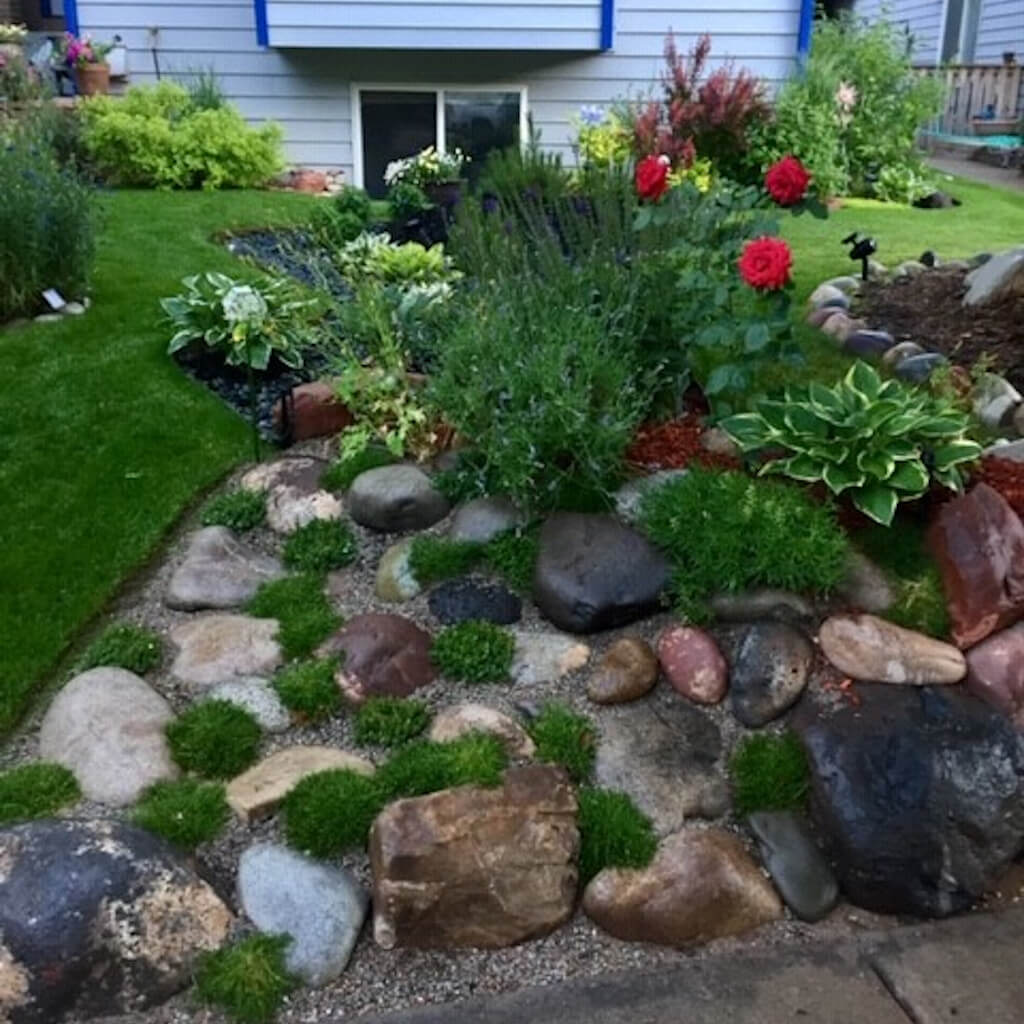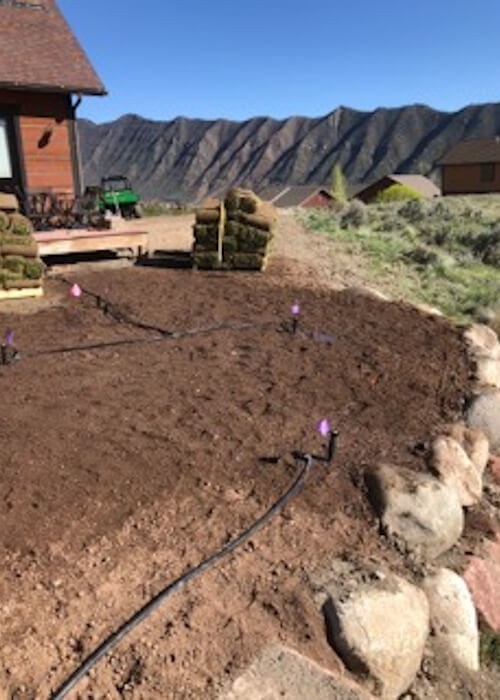 Whether it is old or new, all irrigation systems require maintenance every year.  This begins with a Spring Start-Up to ensure your backflow preventer or pump is working properly & no leaking or wasted water.  Irrigation Monkey will adjust or replace sprinkler nozzles to ensure efficient watering, and we will diagnose leaks or problems that can be repaired to improve your sprinkler system.  We set irrigation clock controllers to run your system efficiently, and we install new Wi-Fi controllers so you can control your sprinkler system on your phone…from anywhere!  Irrigation Monkey takes pride in restoring sprinkler systems to full health, and we often hear things like, "I have never seen my sprinklers work so well!"  Contact us today and let us help you achieve better watering efficiency.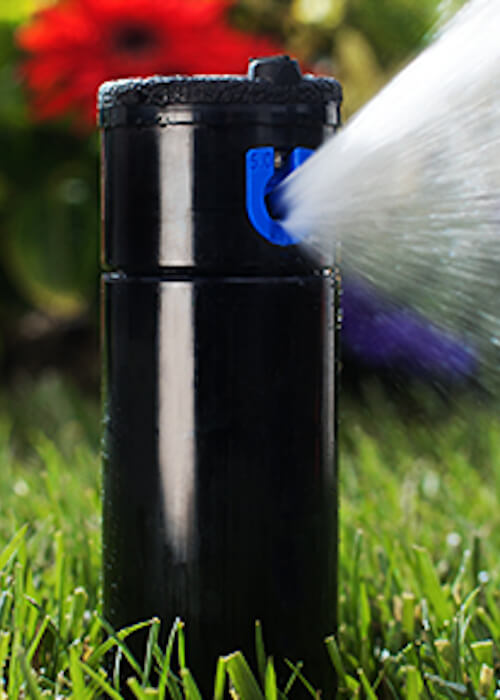 Sprinkler System Analysis
Irrigation Tailored for Your Landscape
Irrigation Monkey will audit your system to identify areas where watering efficiency could be improved.  We have experience with different soil conditions, and we know what turf grass, plants, & trees require to be healthy.  Changing out sprinkler heads & nozzles to improve efficiency in the zone they are watering makes a big difference, and there are many system improvements that will make an impact for your lawn.
Flower, Plant, & Tree Vibrance
Perennial plants require different watering amounts than flower beds or trees.  Contact Irrigation Monkey to add drip lines to beds, planters, tree rings, decks, patios, or anywhere else you can think of.  Watering plants individually, with proper emitters installed, will spurn plant growth, color, and longevity.  Drip irrigation promotes healthy roots, and this increases flowering & growth.  A professionally installed drip system will conserve water by concentrating the water where it needs to be, thus making your plant beds sustainable for years.
Wi-Fi & Rain/Freeze Solutions
Landscapes & turf grass can suffer when nobody is home to take care of them.  Let Irrigation Monkey convert your system to a Wi-Fi controller, or add a rain/freeze wireless sensor to ensure your system does not run when it rains, or if it gets too cold.  A Wi-Fi controller allows you to operate your system and change settings from your phone or tablet.  This means you can go on vacation mid-Summer, and not worry that your yard is burning up!  Imagine a drip system connected to a Wi-Fi controller…you would not need to hand water your flowers, and they would continue blooming even when you are away on vacation.
Winter in the Roaring Fork Valley is great for skiing, snowboarding, hiking, snowmobiling, and playing hockey, but it is not so great for irrigation systems if they have not been winterized properly.  Irrigation Monkey has winterized well over 2,000 residential & commercial properties in Colorado.  We ensure all components, lateral lines, and main lines are free from water, and our tow behind air compressor has a Ford V-8 engine in it, so we get air where it needs to go.
System Component Maintenance
Prevent Cracks, Breaks, & Failures
Irrigation Monkey are the experts when it comes to properly winterizing your sprinkler system.  We ensure the backflow preventer or pump components are drained, and properly winterized.  This ensures they will not break or crack during the cold winter months.  We use an air compressor to free lateral & main lines from water, as well as zone valves, hose spigots, ball valves, and other components to your sprinkler system.  Professional irrigation winterizing is the best way to prevent costly repairs in the Spring, and it provides peace of mind against unexpected flooding from water line breaks.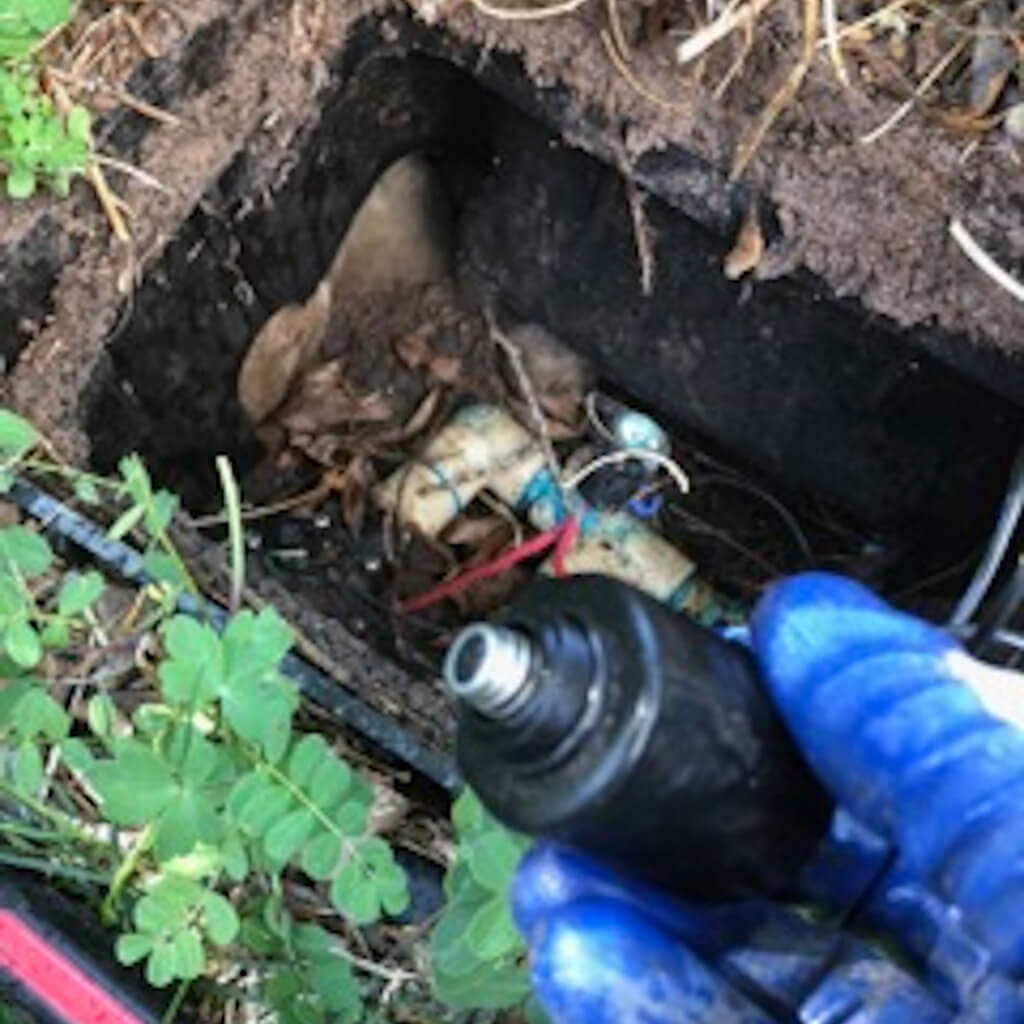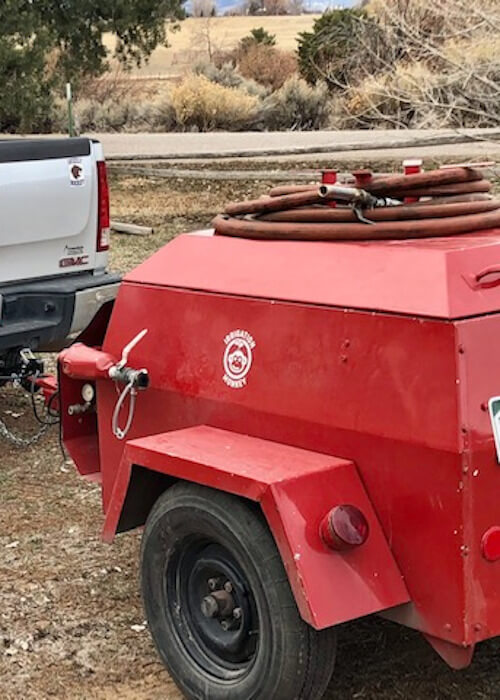 For all your Roaring Fork Valley irrigation & sprinkler system needs.